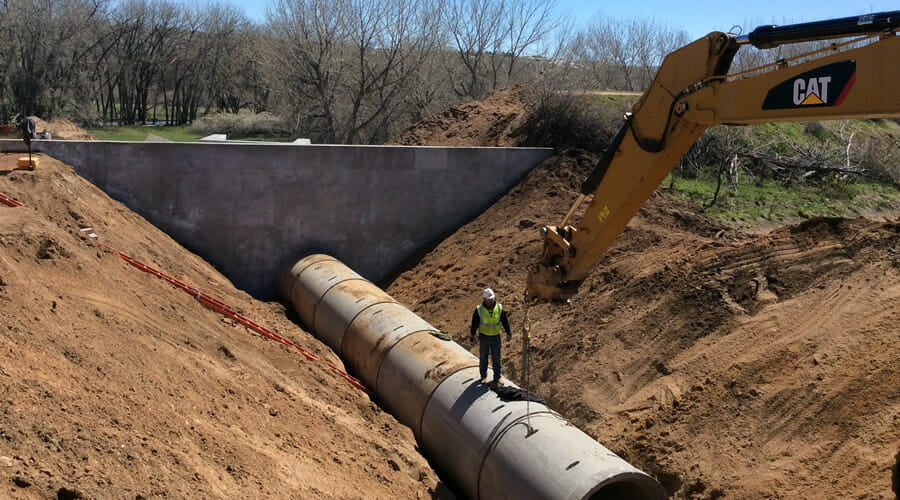 Site Utility Services
No matter how large or small a project, Premier Earthworks and Infrastructure has capacity to provide a wide variety of underground utility installations, upgrades, or replacements on public or private projects.
We proudly service an array of municipalities, developers, and corporate clients. Our well-trained, experienced crews have the experience, skills, and knowledge to tackle all types of site utilities, including:
Sanitary sewer
Storm sewer
Water main
Check dams
Drop structures
Perimeter drain systems
Box culverts
Most other companies rely on subcontractors for their structures. At PEI, we are unique in the fact that we employ crews specifically for cast in place concrete construction. These crews help us control the schedule of your project, making sure everything runs smoothly from start to finish.